Back to product grid
Electronic ankle bracelet
GPS bracelet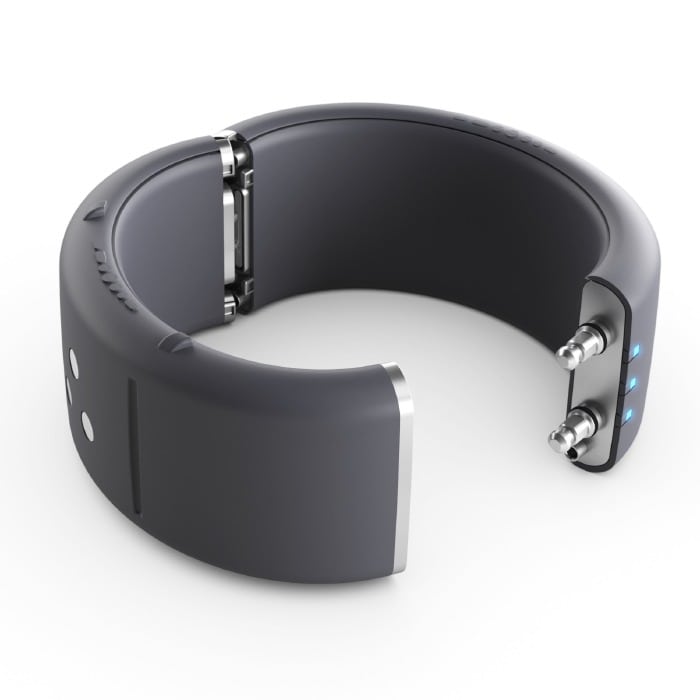 Features
Easy and fast locking / unlocking
GPS or LBS (GSM) location
Tampering detection
Light weight: 180g / 6.35 oz
Wireless charging
Base station: inside location
Motion detection
Electronic ankle bracelet
With its rigid structure, the Geosatis bracelet is particularly robust and less prone to being removed voluntarily or accidentally.
The GPS bracelet can be used as a standalone device and additionally as an RF device.
A hybrid mode can also be activated, this allows the bracelet to communicate using RF and change to GPS when an alarm is triggered.
Base station
When in proximity to the base station, the bracelet disables GPS and GPRS telecommunications and relies solely on RF to communicate through the home station.
Proximity to the base station is constantly monitored and reported. If the bracelet moves out of range, it will re-enable GSM and GPS for localisation and telecommunication.
Beacon
As with the base station, the bracelet detects the beacon when it is in close proximity. The beacon is mainly used for an indoor localization (where GPS position is not available).
Water resistant, the beacon may also be installed outside in some specific cases.
The offender wearing an electronic ankle bracelet cannot approach the victim without generating an alarm. The device allows the victims to feel safe wherever they are.
By pressing the «panic button», the user sends an alarm to the monitoring station and the device provides its position.
The victim can register emergency contacts who will be notified if an alarm is triggered.
the camera switches on automatically and pictures are directly transferred to the monitoring station as evidence in a critical situation.
Questions about this product?