It is not always cost effective to purchase the equipment and quite often, it makes a lot more sense to simply rent.
At SECTUS TECHNOLOGIES, our dedicated team of engineers and technicians can rapidly deliver and install some of the world's top security products to ensure safety, security and peace of mind to you, your guests or your visitors.
Imagine hundreds or even thousands of audience members or attendees coming into a stadium or cordoned off space. The logistics are swift; set up, and tear down of security equipment must be done in just a few days or even within hours. You need an agile and comprehensive solution.  SECTUS TECHNOLOGIES answers this real market need with its Security Equipment Rental program. Rent a wide range of high-quality security products for the most thorough, reliable and complete security checkpoint.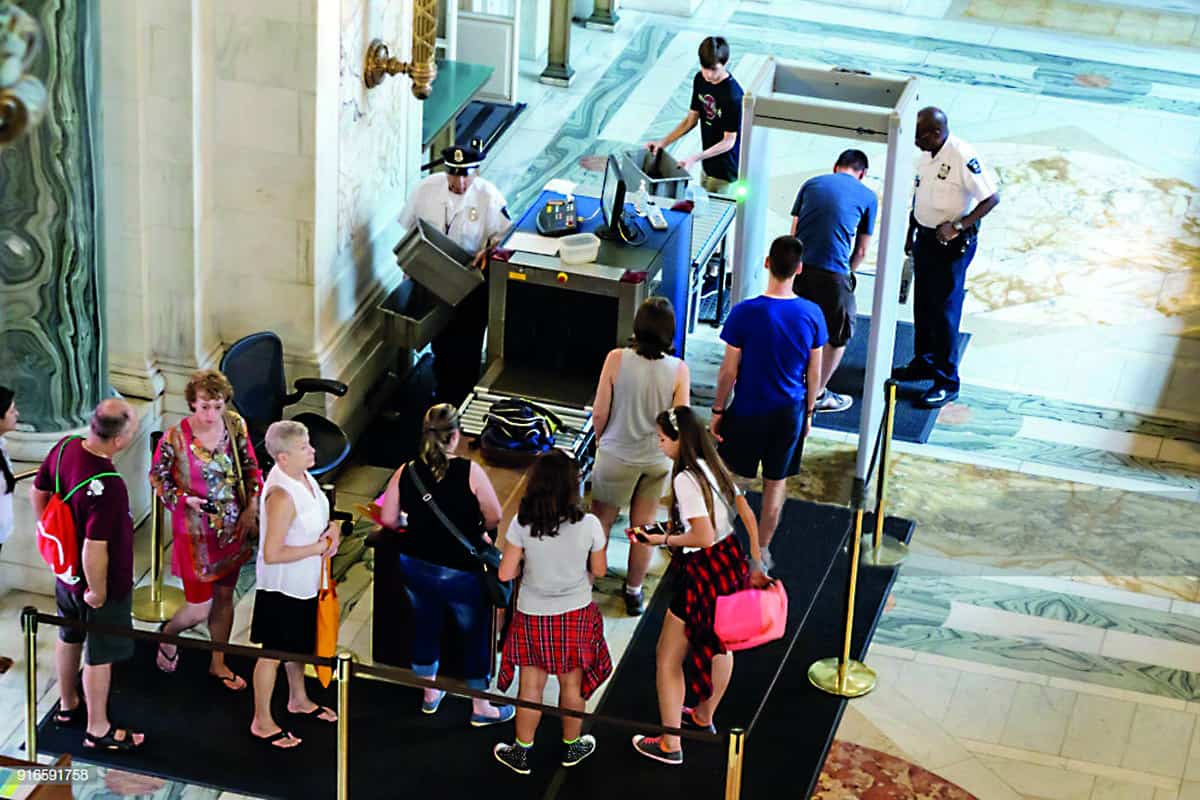 You have a major event? An important meeting? A sports competition, a show, a concert or any other social, political or professional gathering or reunion?
You administrate a shopping mall, an office building, a warehouse or any other public or private building? We have the perfect solution for you, no matter how many people you expect, how many check points you require, and whether it is for short or long term.
You receive mail? Packages? Boxes? Contact us. We will set up the most reliable and advance security checkpoint and x-ray system that you can imagine, scanning each and every parcel entering.
Don't see the turnkey products you need? Ask us. Visit our PRODUCT page for links to our full product offering.