Back to product grid
HI-SCAN 7555aX / X Ray inspection system
Dual View X-ray System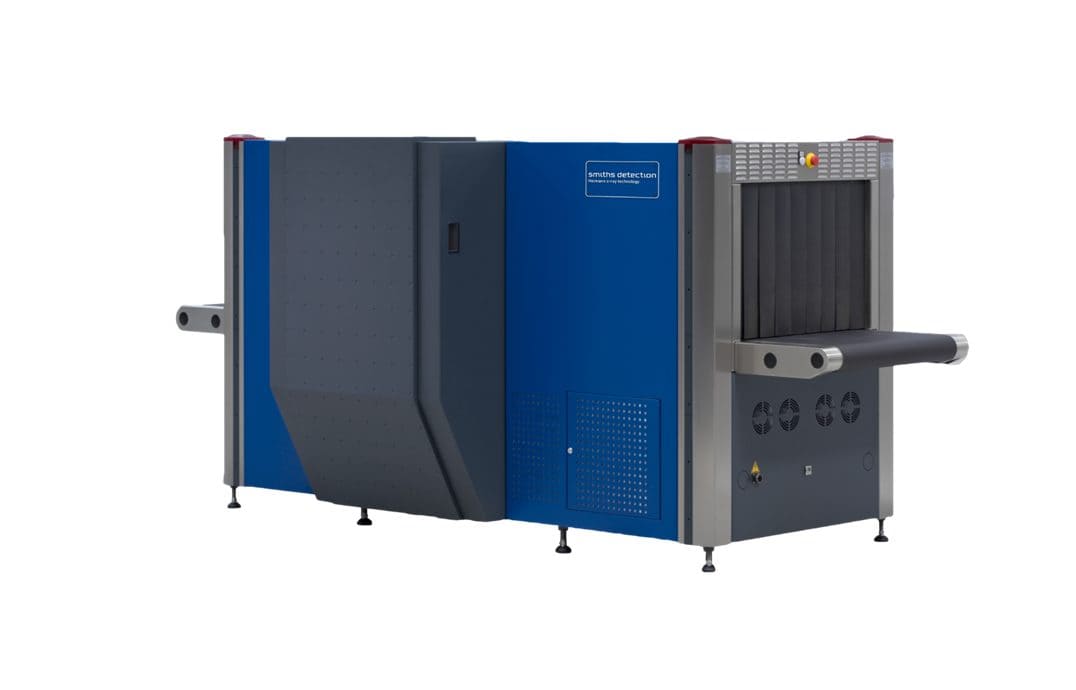 Features
Dual View X-ray System for consoli- dated and palletized goods
Field upgradable to full function HS 7555aTiX
Automatic detection of explosives
High detection rate plus low false alarm rate at the same time
Large aperture to facilitate screening of small and medium cargo, checked and carry-one baggage
Heavy-duty conveyor load maximum of 250 kg
Outstanding high-resolution image quality
Due to the enormous success of the HS 6040aTiX and customer inquiries for bigger tunnel opening SH has developed the 7555aTiX. The system provides the same outstanding features like automatic explosives and liquid detection as well as the superior image quality as the it's little brother HS 6040aTiX.
As the last member of the aTiX product family we introduce the dual view version of the 7555aTiX: The HS 7555aX
The sytstem can be upgraded in field in order to a full function HS 7555aTiX.
The system features automatic explosives detection in baggage. The system does not provide liquid detection capabilities, therefore we can offer HS 7555aTiX.
The large tunnel opening allows the screening of Checked Bags, Carry-On baggage but also small and medium cargo (break bulk). With regard to these application fields the system has been designed with a heavy duty conveyor with a max. load of 250kg.