Back to product grid
SLIMLANE 950 / 950SC / Security Entrance Lanes
Pedestrian Products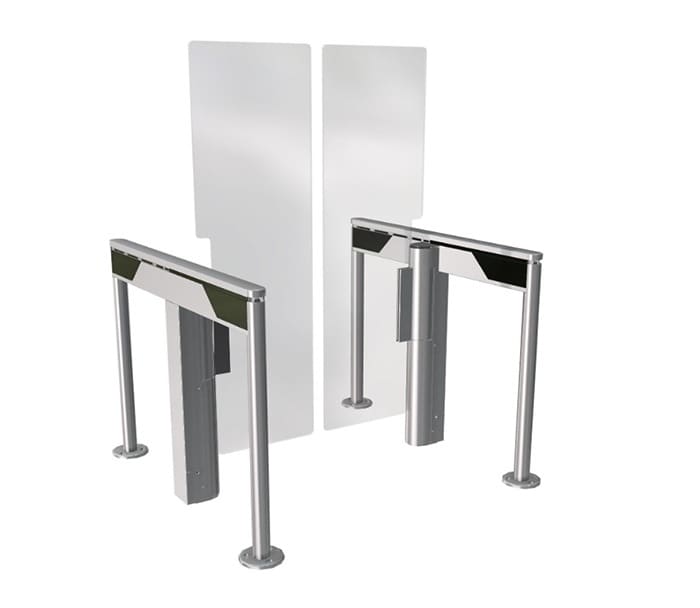 The SlimLane 950 Swing Door Barrier Optical Turnstile provides enhanced access control in both directions of passage. It offers a wider passage for people with reduced mobility or for service personnel in a compact footprint.
The SlimLane 950SC offers a more compact footprint for integration in more space restrictive locations such as elevator lobbies.
Applications :
Banks and insurance companies
Government buildings and institutions
Office buildings, head offices, administrative sites
Schools, universities and colleges
Airports, etc.