Back to product grid
TRACE-PRO / CBRNE
Handheld explosives trace detector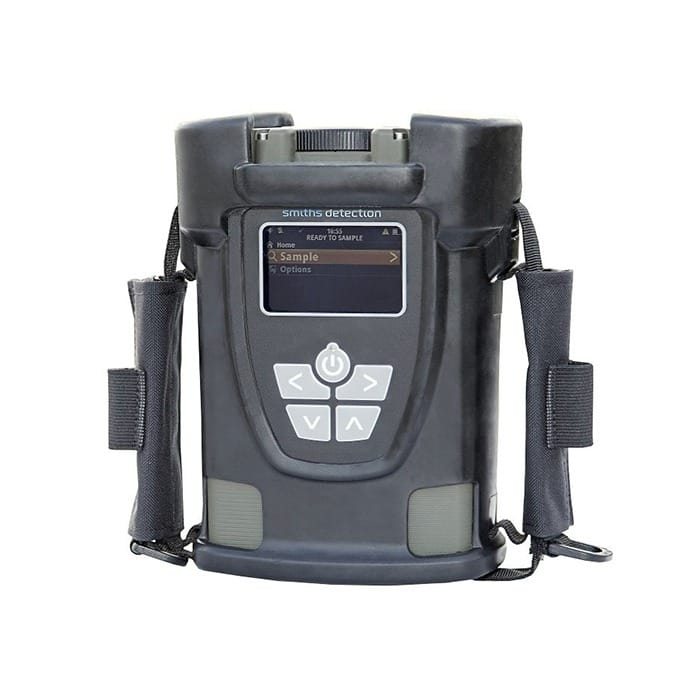 Features
Intuitive guided software for ease of use in the field
Non-radioactive Ion Mobility Spectrometry (IMS) technology
Integrated evidence collection
Fast clear-down time and accurate answers in less than 10 seconds
Only explosives detector using commercial AA and rechargeable batteries that last an average of 8 hours
An onboard camera and GPS collates all data into a single file.
TRACE-PRO is a non-radioactive hand-held explosives detector designed for rapid and easy collection and analysis of samples from suspect items, materials or people. 
TRACE-PRO significantly increases the number of samples that can be analysed, providing a more efficient screening operation. Evidence collection is also made easy with an onboard camera and GPS, with all data collated into a single file.
Suited to the requirements of the military, emergency responders, law enforcement officers, and security professionals who face the challenge of detecting explosives from multiple surfaces and locations – every day.